Your Gas &
Plumbing

Specialist!
We analyse, design and engineer solutions for your water facilities. We attach great importance to an environmentally and technologically responsible selection of resources.
RA-SHA GAWASA N.V your certified company for all your plumbing system (Gas & Water)

We provide you the best solutions
Explore Our Services & Solutions
Our services include installations and maintenance of water and gas systems, boilers, heaters and waterpump systems (hydrofoor). We work with quality materials of brands like Comisa (multilayer pipe and fittings).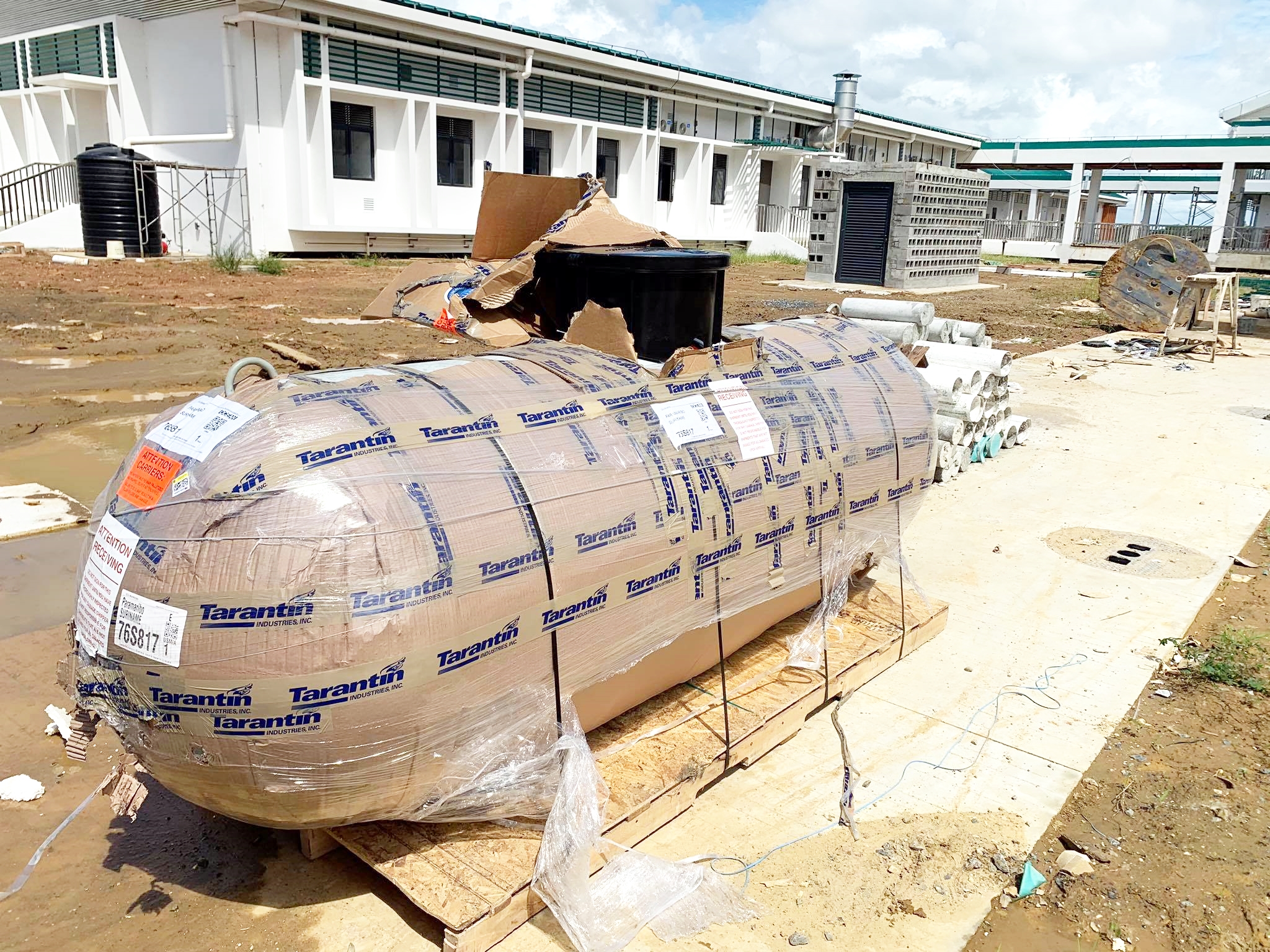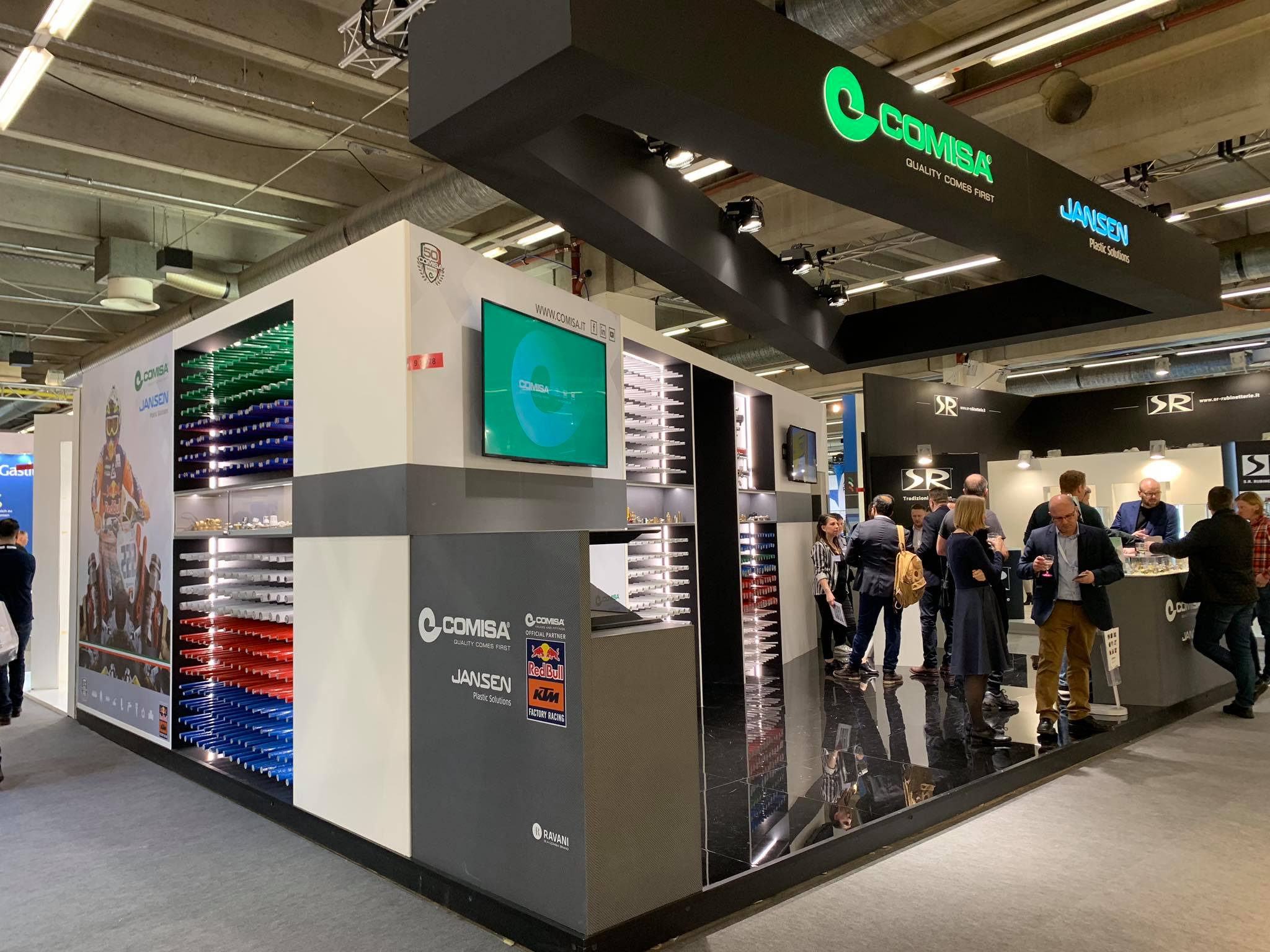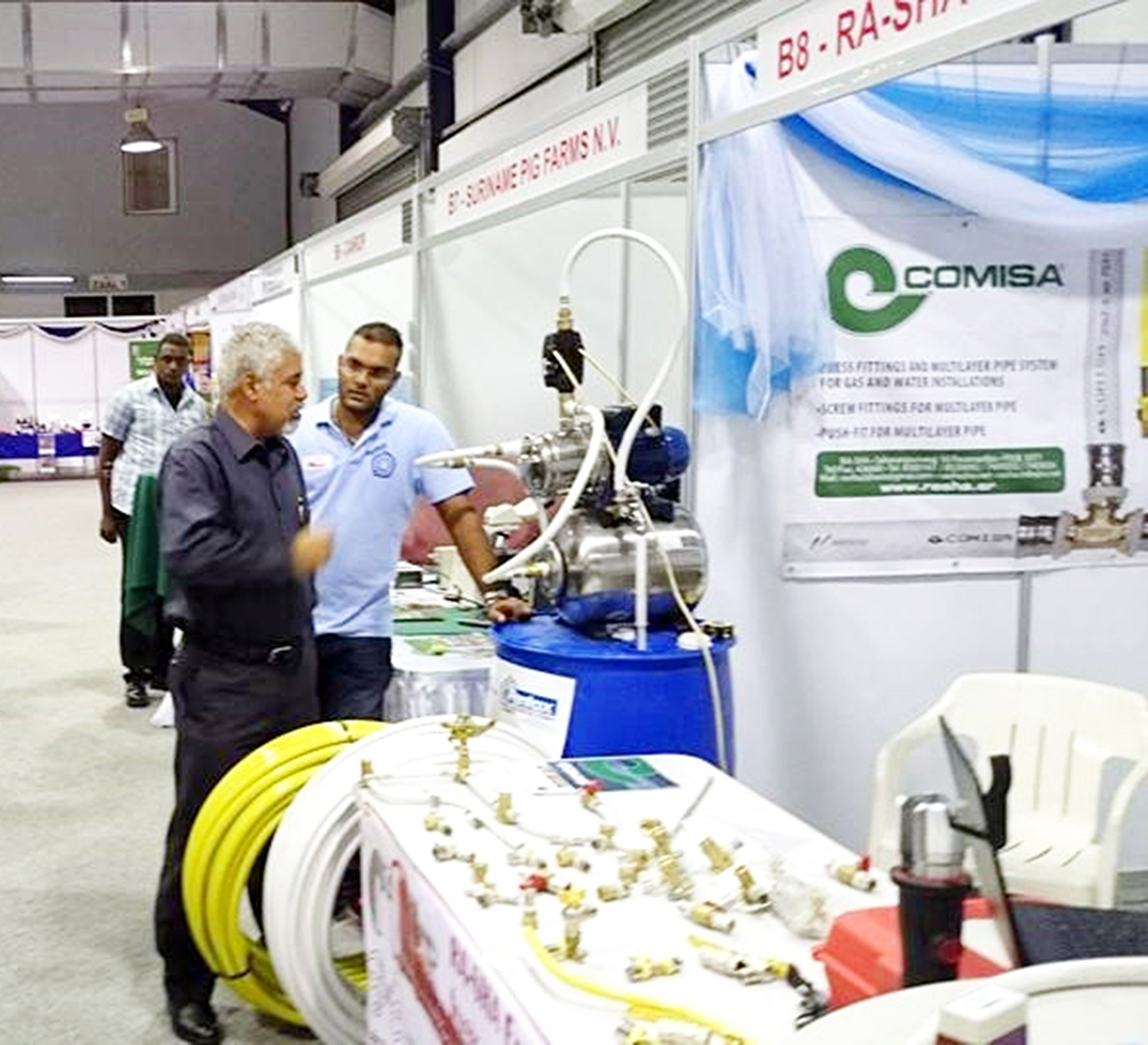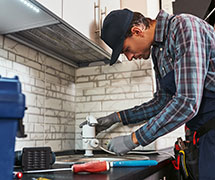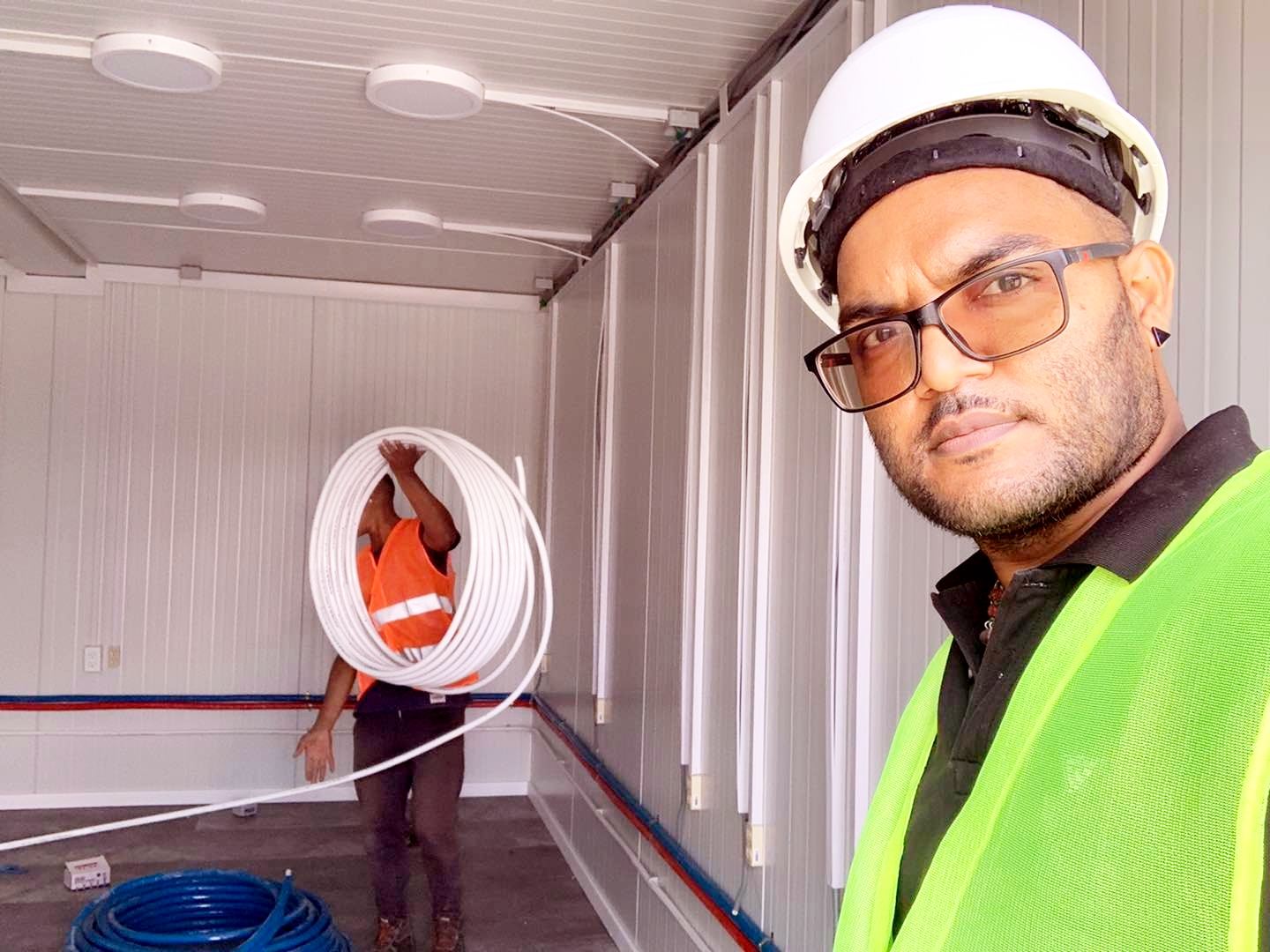 We Are Available For 24/7 Emergency Service
Installation is often the critical stage in the realization of gas consumption facilities. Ra-sha gawasa has a long-standing and reliable track record providing cost-effective, tailor-made solutions.
The expert team at Ra-Sha gawasa is here to serve you Let our trained and professional experts help you.
We cater all your plumbing needs from the installation of sinks to the replacement of underground water lines.

Book Online Or With Phone
First we will have an intervieuw.

We will make an appointment.  

We  make an offer and discuss it with you.

Solve the problem or do the service.

Professional Service Maintenance Will Save Time And Money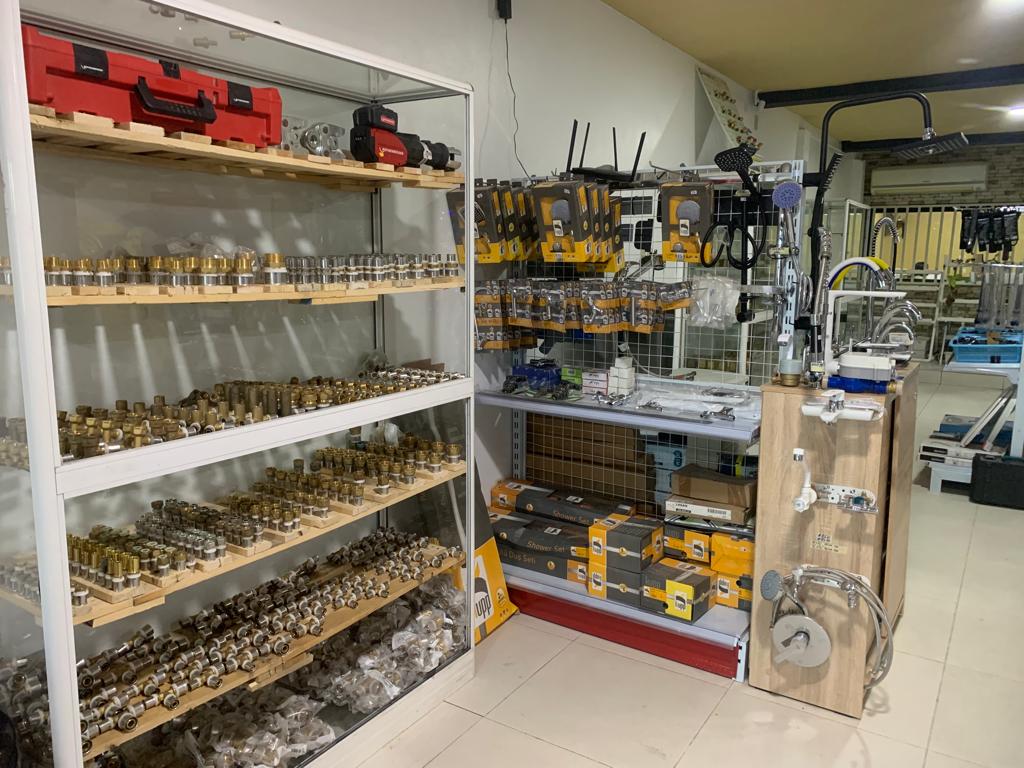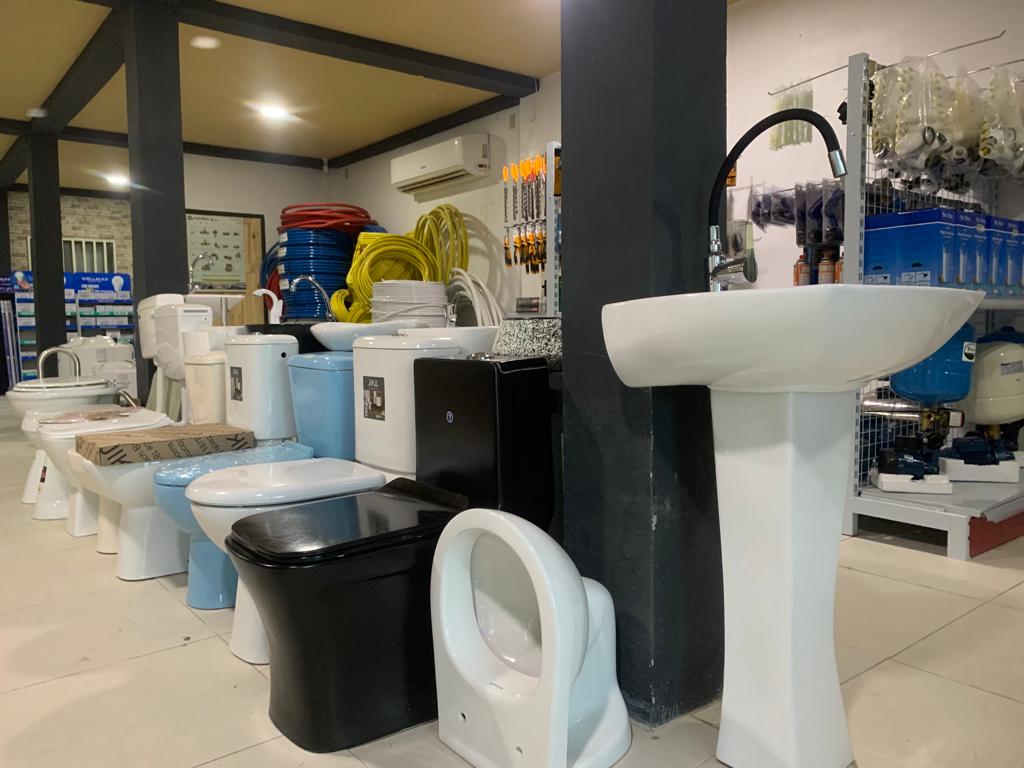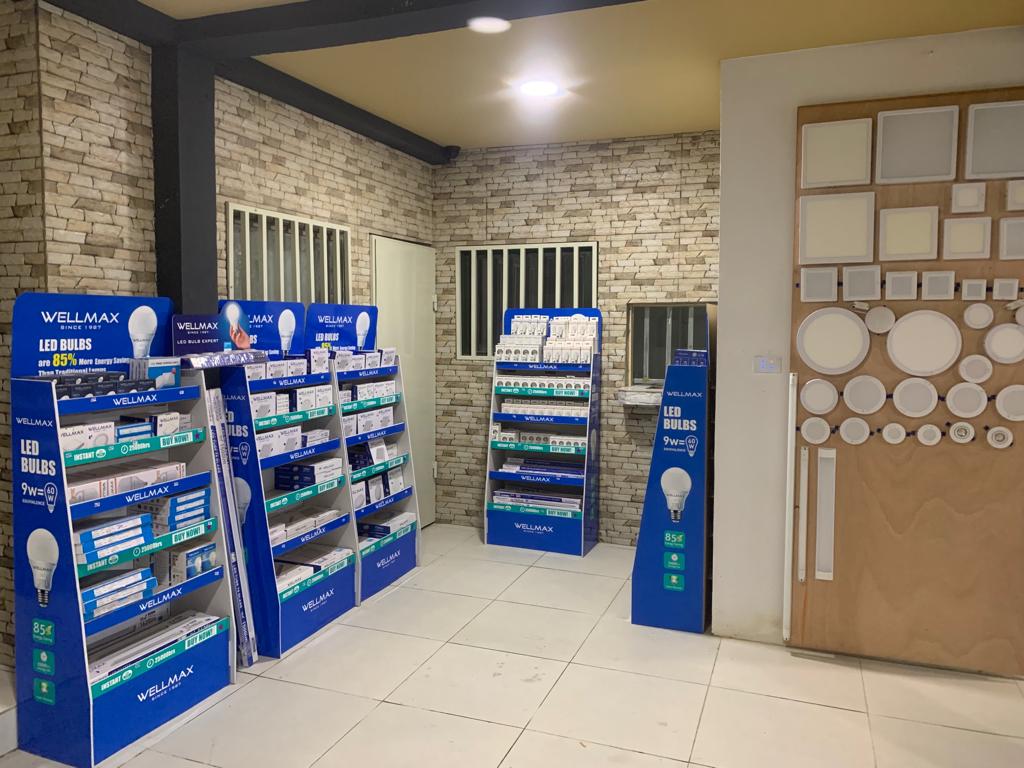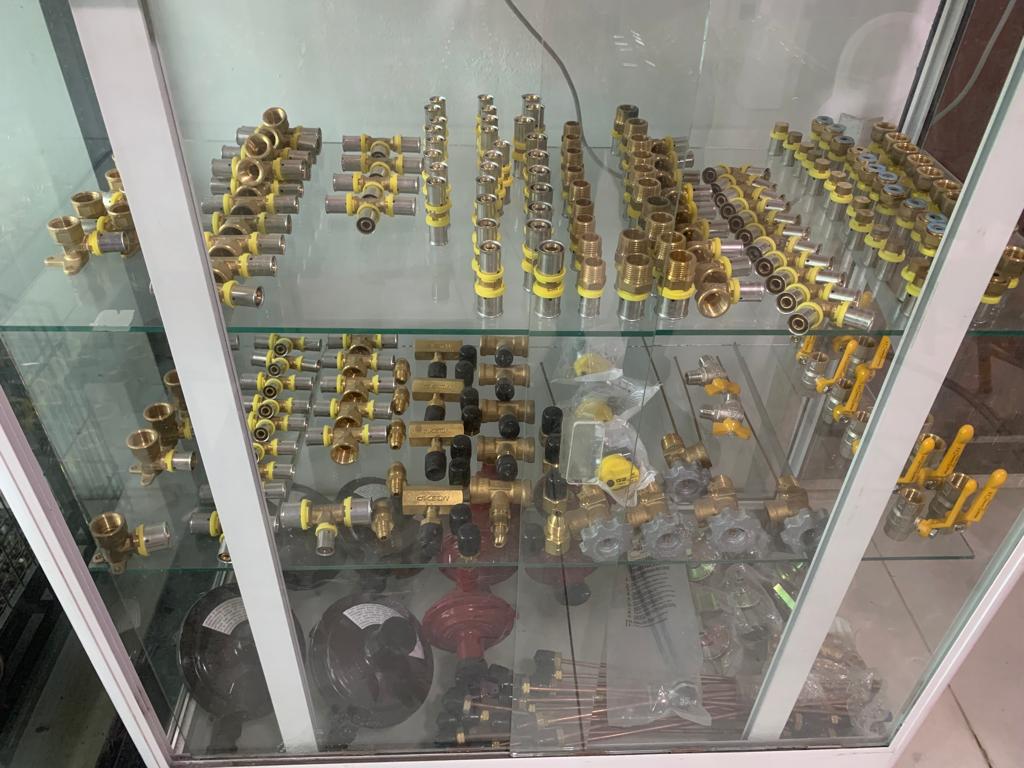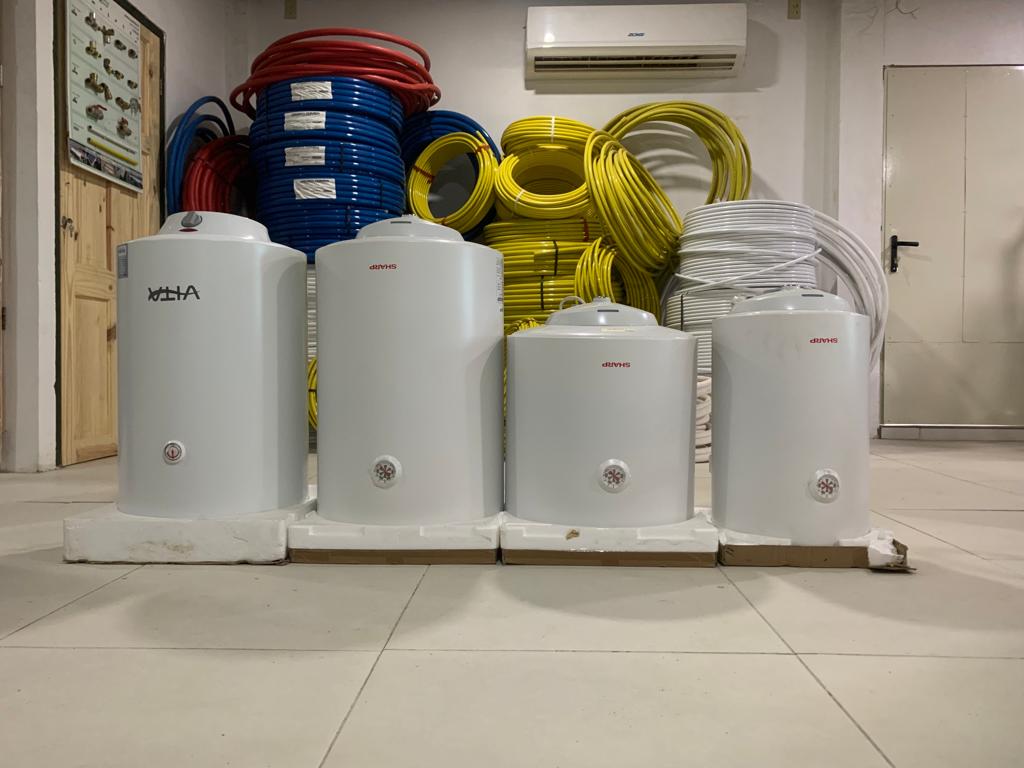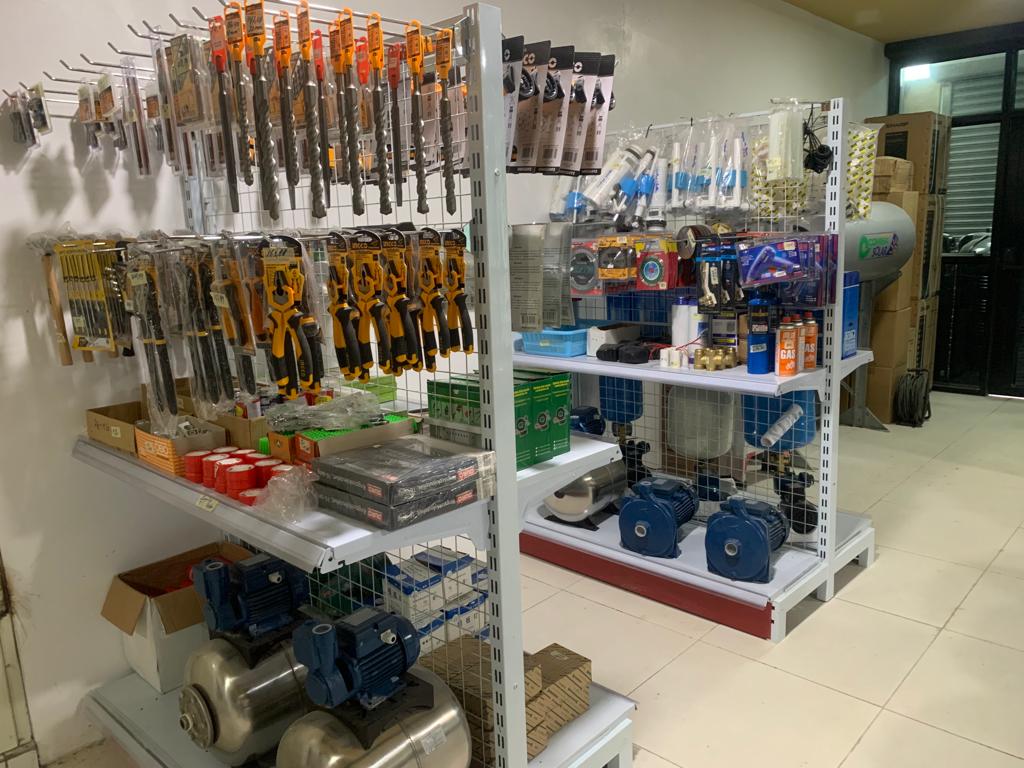 What Our Clients Say About Us
We are very fortunate to have formed excellent partnerships with many of our clients.
And we've formed more than just working
relationships with them; we have formed true friendships.

"In my history of working with other companies, Rasha is a company with good service"

Honesty is the number one advantage of working with RA-SHA GAWASA N.V. because I just do not want to be sold. 

We had been to Ra-Sha  to get some garden supplies. I don't regret it at all so far. I was welcomed with happy faces.

I am very proud of RA-SHA  NV,
a company with the best service. Trust me you will never complain about them.