Ra-Sha is an independent entrepreneur and we want our business
to increase and be more successful.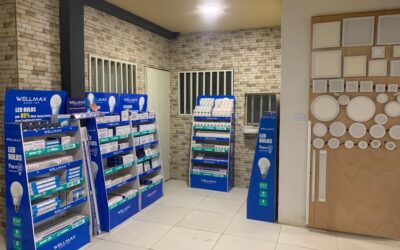 Ra-Sha will make a huge different for the future. Surinam has a shortage of qualified installers. Because of the large projects we can delve into the matter (both in theory and practice), in the short term, we can also to train professionals. Through further training...