Mission
Ra-Sha will make a huge different for the future. Surinam has a shortage of qualified installers. Because of the large projects we can delve into the matter (both in theory and practice), in the short term, we can also to train professionals. Through further training and guidance we can educate qualified installers regarding the use of sustainable products.

Vission
Our country has a widespread network of pipelines for the transport of (drinking) water to the customer. The growing demand of (drinking) water has the effect that new pipeline networks have to be built. Network administrators and prime contractors are hereby confronted with high quality and safety while it is observed insufficiently qualified.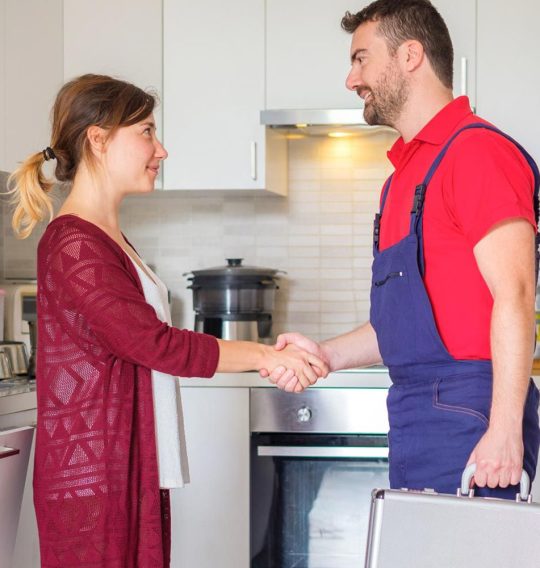 Explore Our Services & Solutions
Ra-Sha exists more than 15 years and is an installation company for new installations, expansions and the maintenance of your systems, such as water, gas and sanitary systems, boilers, heaters and waterpump systems (hydrofoor). We also do servicing of boilers and pumps.
We are located at Grandostraat NO 39, Paramaribo.





info@rahsa.sr
+597 53 46 42 | +597 740 50 56 | +597 852 00 92 | +597 740 50 55
Professional Service Maintenance Will Save
Your Time & Money
Certified installers have followed the GAWASALO training and are certified by the government. Our competencies include:
perseverance, commercial insight, flexibility, financial acumen, communication, collaboration, industry experience, experience of entrepreneurship, dealing with people, stress resistant, accounting insight and inventive.
Skilled & Trained Team Members
Frequently Asked Questions
If you need any help with one of our services, give us a call or send us a massage. We offer a variety of plumbing services in Suriname, and are ready to take on your plumbing.
MOST FREQUENTLY ASKED QUESTIONS ABOUT PLUMBING
How do I prevent water damage?
The best way to prevent water damage is to be on the lookout for leaks and to receive regular maintenance of your plumbing system.As soon as you notice an issue, call an experienced plumber.
What Do I Do If My Toilet Leaks at the Base?
Tighten the t-bolts and replace the wax ring if your toilet leaks at the base.
I'm moving to a new area. What do I need to do to start service?
The fastest way to start service is to apply via email using the appropriate link below. You may also call us and select the gas availability option.